Fake domains and unsafe websites are significant threats to people on the internet. People continue to be scammed by those kinds of sites, while the skepticism begins to become even far-reaching.
Scammers use technology to induce people to share their personal information, or what is even worse, to transfer money to them. These situations lead to people not wanting to invest money, or even not wanting to look for service via the internet.
We care about your money and your safety, so that is why we bring you this article to avoid scams.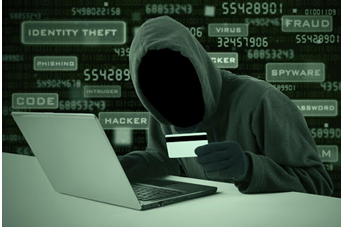 Check the Domain of the Email Links.
Blindly clicking links sent to you in an email can be dangerous. You should verify well what it is before opening it because it may be a scam.
Often, emails with a peculiar heading or a funny domain are scam prone, that is why you should avoid clicking into any link or document that comes with that email.
Most of the scam emails tell you to share your bank account information to win something. (Whether it is a prize, a product, money) You should never reply to these kinds of messages, or you will be at risk of a scam.
You can avoid this type of scam by checking the domain of the email with security software. No-Risk Domain allows you to check the reliability of any email you want, and you can avoid scams with ease.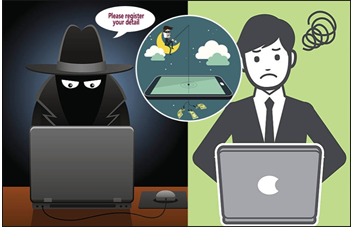 Use Only Safe Browsers.
If you use Internet Explorer, Google Chrome, or Mozilla Firefox, then you are safe from most of the potential threatening sites. These browsers have tools that can help you to avoid pop-ups and unsafe domains.
If you click on a bad-looking website, they're going to warn you that it should contain viruses or that it would have strange activities.
You shall keep updated your browser and their tools for a better experience on the internet.
Make Sure You Have a Good Antivirus.
A good antivirus prevents that you get dragged into the pop-ups viruses.
There are plenty of ads that encourage you to download an antivirus because they show you a pop-up about your phone and how it is 99% percent damaged. You shall not take the advice of any of that misleading advertisement, go and find a trustworthy antivirus.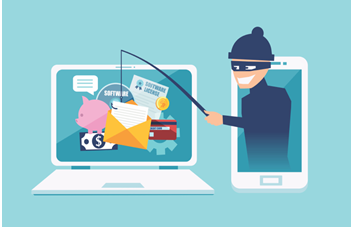 Don't Use Any Weak Passwords.
Passwords are the most reliable way to keep your personal information well-protected.
Your passwords must be not easy to guess or too simple and don't share them with anybody. Also, make sure you can remember them, or you should write them down somewhere.
Some sites have a secondary verification method apart from the password, which is mainly your phone number or your email. If a site you frequent has this option, you should try it out.
Conclusion
There are plenty of scammers on the internet, and you have to take care of yourself. That's why you should take care of this advice, so you don't get caught by these dangers.
You shall not believe everything you see on the internet unless you want to be scammed or threatened. No-Risk Domain helps you to know what is trustworthy, making your life on the internet easier!